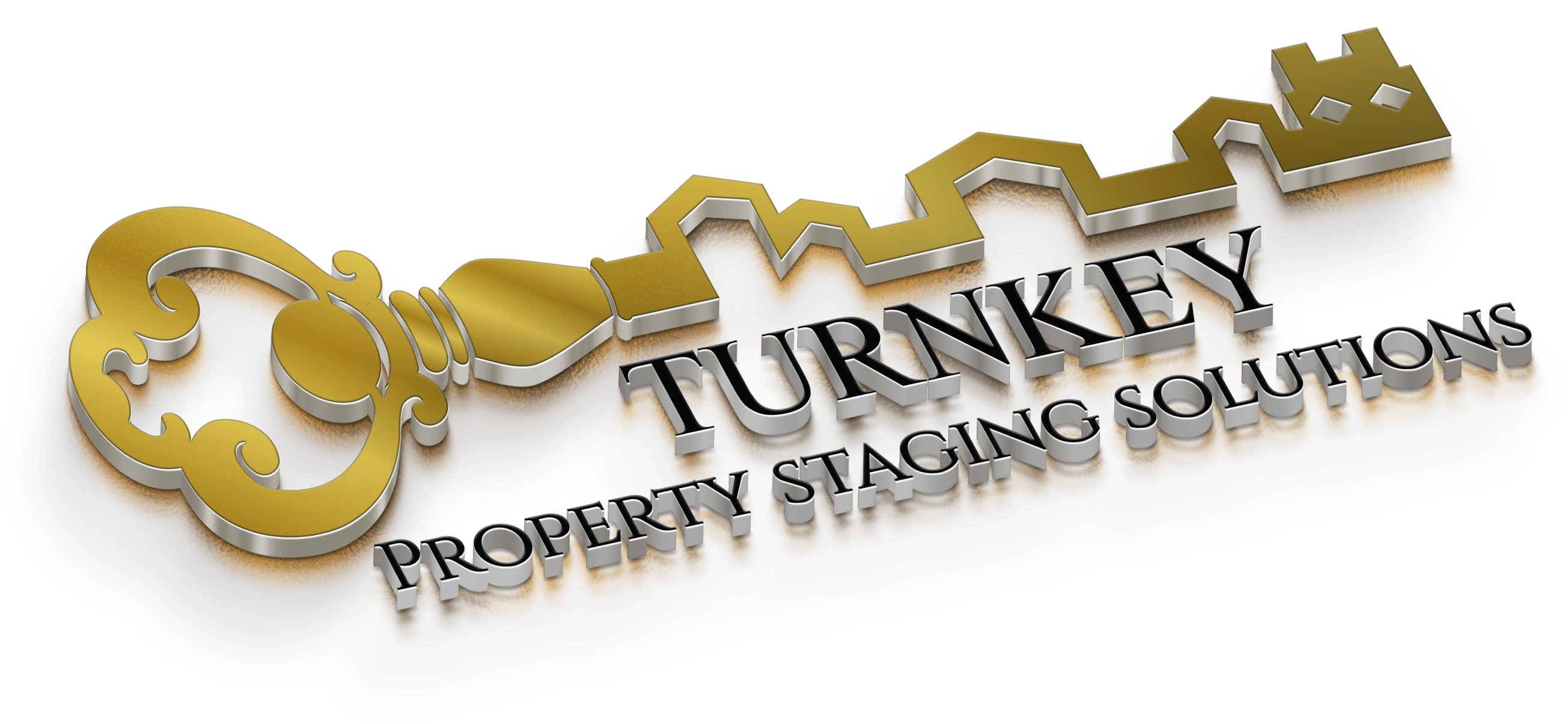 About Us - Découvrez-nous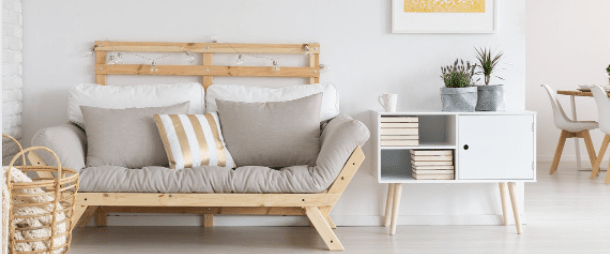 Home Staging Services in Ottawa and Gatineau
Services de valorisation résidentielle à Ottawa et Gatineau
TURNKEY Property Staging Solutions offers real estate property staging services to homeowners, realtors, flippers and short-term rental landlords in the Ottawa and Gatineau Areas. No job is too small. Click on the link below to see all other services offered by TURNKEY.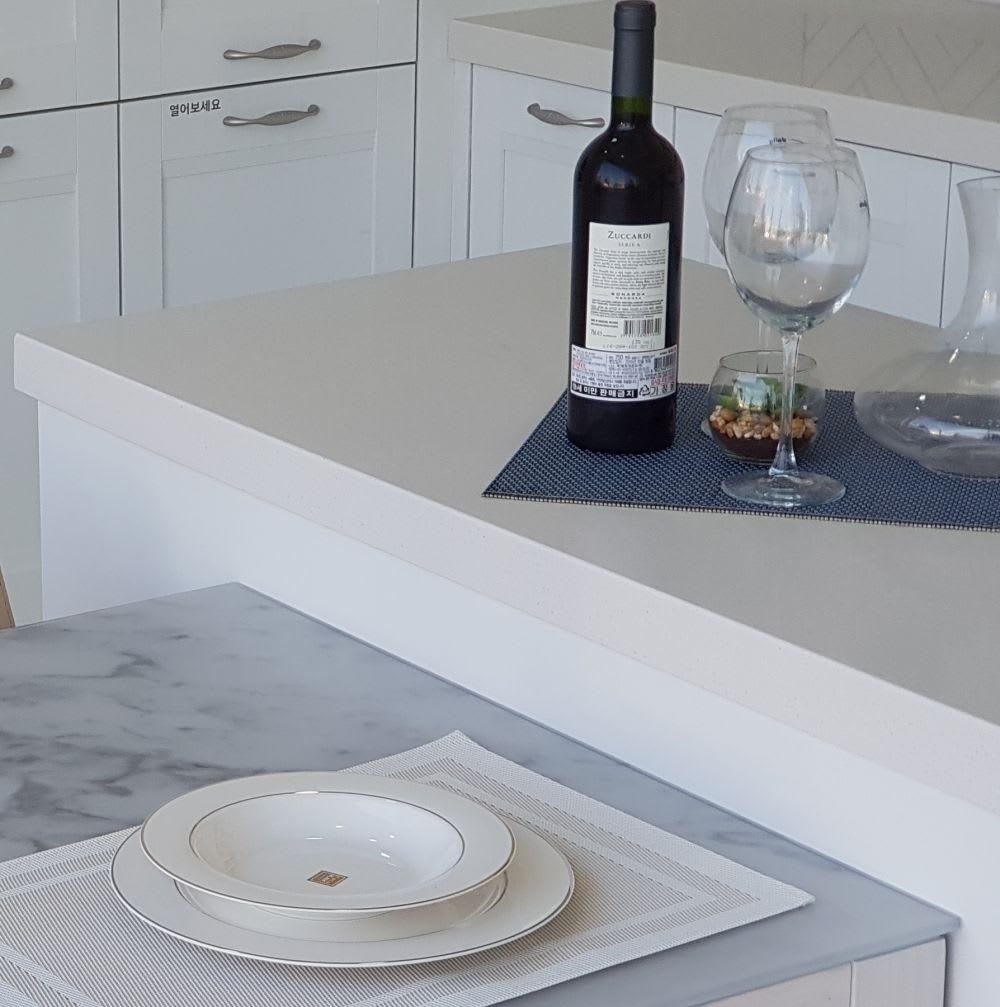 TURNKEY Property Staging Solutions offre des services de home staging à Ottawa et Gatineau aux propriétaires, courtiers, rénovateurs et propriétaires de logements locatifs à court terme. Aucun projet n'est trop petit. Cliquez sure le lien ci-dessous pour consultez les autres services offerts par TURNKEY.
Our Vision 
Provide high-quality home staging services for occupied and vacant properties in the Greater Ottawa Region for homeowners, realtors and investors.
Notre Vision 
Offrir des services de home staging de grande qualité aux propriétaires, agents immobiliers et investisseurs des services pour les propriétés occupées et vacantes de la grande région d'Ottawa.
Our Mission
Take the stress away from our customers by improving and showing their property at its best so it can sell rapidly while obtaining the best price possible.
Notre mission
Éliminer les stress de nos clients en améliorant et présentant leur propriété à son meilleur afin qu'elle puisse se vendre rapidement tout en obtenant le meilleur prix possible.
Our Values
Service, Integrity, Accountability, Compassion and Confidentiality.
Nos valeurs
Service, intégrité, responsabilité, compassion et confidentialité.
Cynda Lavoie, CCSP®, CCC™, RRPM™, RTS™
Cynda Lavoie is a graduate of the CSP International Business Staging Training Academy as a Canadian Certified Staging Professional® (CCSP®).  As a Canadian Armed Forces Veteran who served more than 30 years as Logistics Officer, she knows all too well the stress associated with preparing a house for sale, often on short notice, and the importance of making the first impression when buyers are looking for their dream home. No matter the style or the age of the house, Cynda and her team always find ways to showcase the best features of your home. Working with TURNKEY Property Staging Solutions offers a fail-proof plan that provides Sellers with the fundamental building blocks to prepare, showcase and sell their homes quicker and for their maximum value.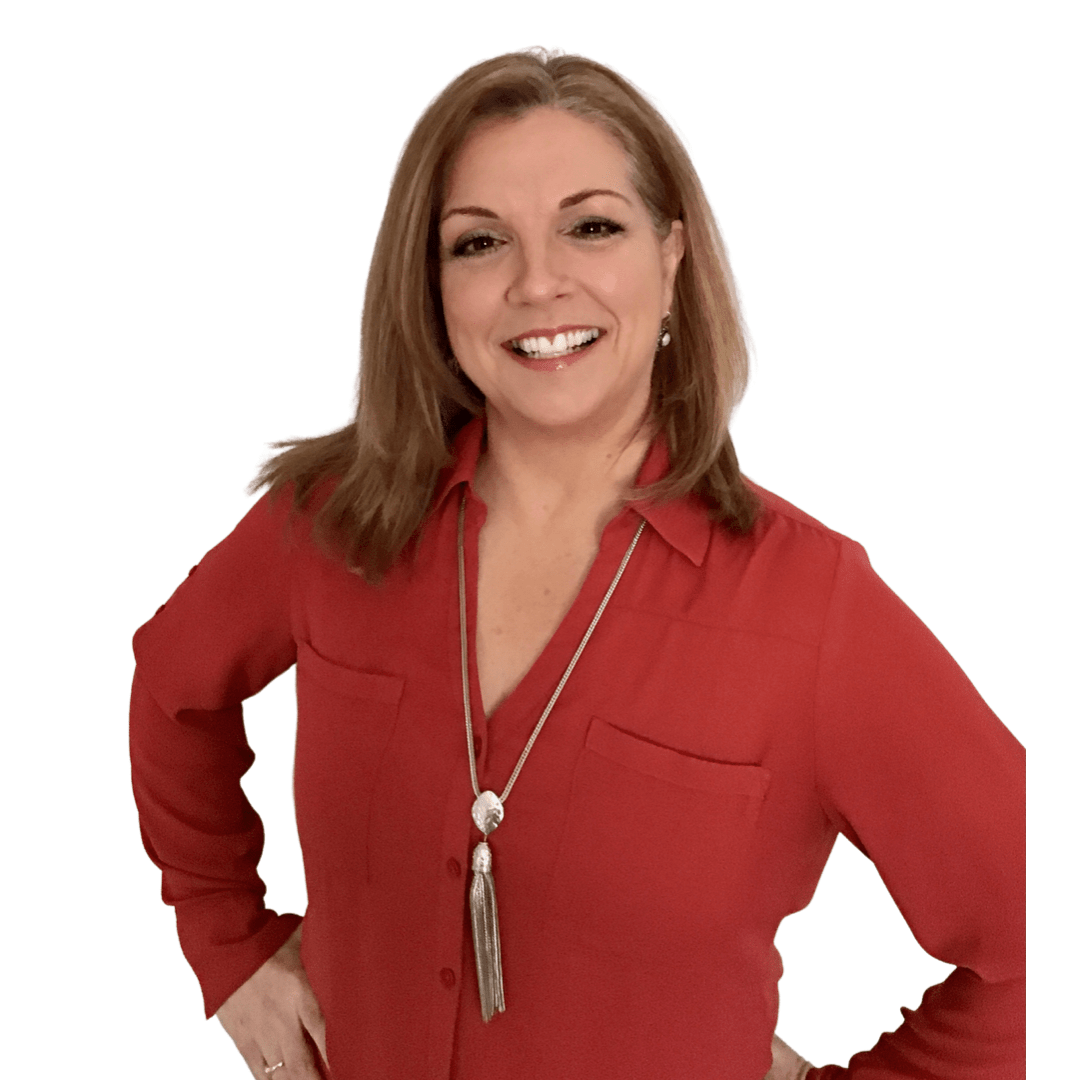 Cynda Lavoie est diplômée de la
CSP International Business Staging
Training Academy en tant que Professionnelle certifiée canadienne en home staging. À titre de vétérane des Forces armées canadiennes ayant servi plus de 30 ans comme Officier de logistique, elle connaît trop bien le stress associé à la préparation d'une maison à vendre, souvent à court préavis, et l'importance de faire une excellente première impression lorsque les acheteurs recherchent la maison de leurs rêves. Peu importe le style ou l'âge de la maison, Cynda et son équipe trouvent toujours le moyen de présenter les meilleures atouts de votre maison. Travailler avec TURNKEY Property Staging Solutions constitue un plan infaillible fournissant aux vendeurs les éléments fondamentaux pour préparer, mettre en valeur et vendre leurs maisons rapidement et au meilleur prix possible. 
Research Shows
83% of buyers say it is much easier to visualize a property as their future home when it has been professionally staged ~ 2019 Profile of Home Staging, National Association of Realtors
Les recherches montrent
83% des acheteurs disent qu'il est beaucoup plus facile de visualiser une propriété comme leur future maison lorsqu'elle a été professionnellement mise en valeur ~ 2019 Profile of Home Staging, National Association of Realtors
Thinking of Selling?  Vous songez à vendre?
Contact Cynda before you call a real estate agent – the benefits of staging will pay for themselves.
Communiquez avec Cynda avant d'appeler un agent immobilier, les avantages du home staging porteront fruit.
What Clients Are Saying - Ce que disent les clients
Cynda, Thank you for staging my listing, especially during a pandemic. You did a fabulous job. I look forward to using your services again. I highly recommend Turnkey Property Staging Solutions for staging homes.
You are Selling, Dwelling or Transitioning?
Book a discovery call with Cynda to learn how TURNKEY will assist you in selling your property, update your decor or downsize in Ottawa and Gatineau.
Vous vendez, demeurez au même endroit ou êtes en transition?
Réservez un appel découverte avec Cynda pour savoir comment TURNKEY vous aidera à vendre votre propriété, moderniser votre décor ou réduire vos effets personnels à Ottawa et Gatineau.