Book a Discovery Call - Réservez un appel découverte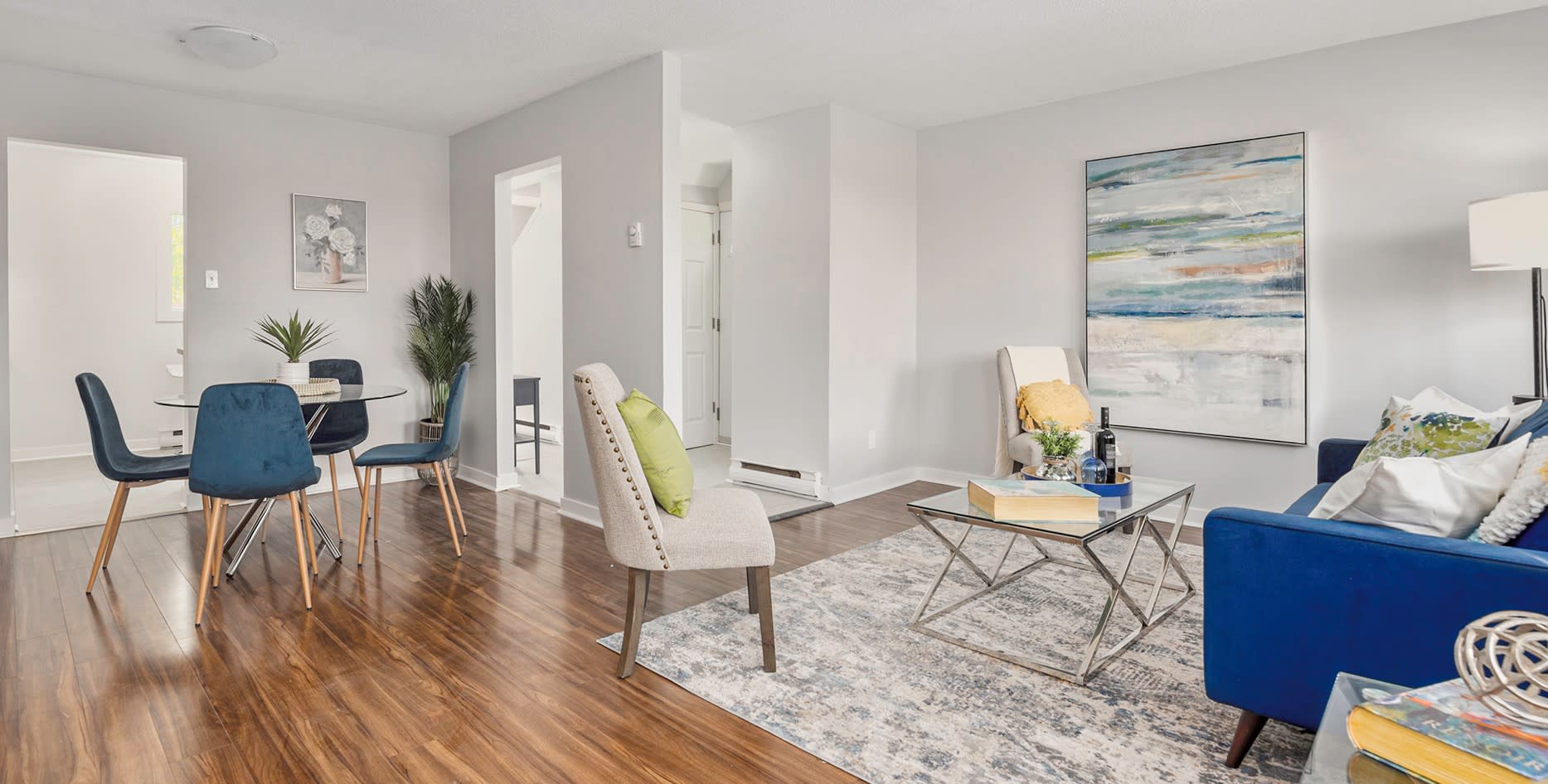 Book a discovery call with us to learn how TURNKEY can help you increase the sale price of your property, choose the colours of your new home, or guide you through your residential transition or the transition of a loved one. 

Réservez un appel découverte avec nous pour savoir comment TURNKEY peut vous aider à augmenter le prix de vente de votre propriété, à choisir les couleurs de votre nouvelle maison, ou vous guider dans votre transition résidentielle ou celle d'un être cher.
Testimonials - Témoignages
I am delighted to see Cynda starting her home staging business as she can finally show the artistic and creative side she could not really demonstrate in the Army. As an expert planner and project manager, I have no doubt she will succeed in this new endeavour.
You are selling, dwelling or transitioning?
Book a discovery call with Cynda to learn how TURNKEY will assist you in selling your property, update your décor or downsize in Ottawa and Gatineau.
Vous vendez, restez ou êtes en transition?
Réservez un appel découverte avec Cynda pour savoir comment TURNKEY vous aidera à vendre votre propriété, moderniser votre décor ou réduire vos effets personnels à Ottawa et Gatineau.