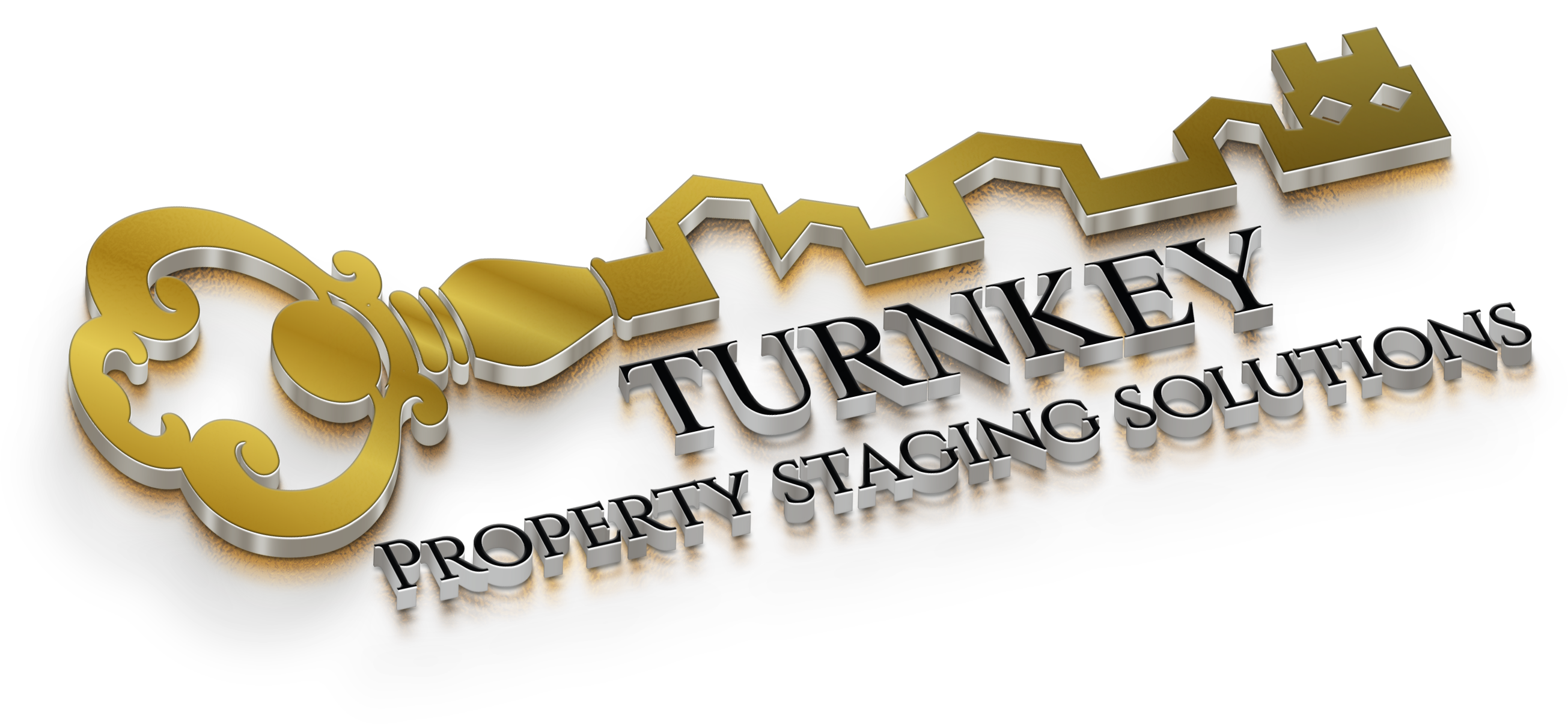 A Photo is Worth 1000 Words
We are pleased to showcase some of our most recent work in this portfolio. Check back often to discover the transformations through our before and after photos, and learn of the clients' outcome when selling their home. 

We are sure that you have heard that statement many times. When it comes to staging a property for the real estate market, the photos are what attract the buyers to view your house over another. When they arrive for the showing, the wow factor of the stage home continues to impress. 
Une photo vaut 1000 mots
Nous sommes heureux de vous présenter certains de nos travaux les plus récents dans ce portfolio. Revenez souvent pour découvrir les transformations à travers nos photos avant et après, et découvrez les résultats obtenus par nos clients lors de la vente de leur maison.

Nous somme certains que vous avez entendu cette déclaration à maintes reprises. Lorsqu'il s'agit de préparer une propriété pour le marché immobilier, les photos sont ce qui attirent les acheteurs à visiter votre maison plutôt qu'autre. Quand ils se présentent pour la visite, le facteur wow du staging de la maison continue d'impressionner.
You are selling, dwelling or transitioning?
Book a discovery call with Cynda to learn how TURNKEY will assist you in selling your property, update your décor or downsize in Ottawa and Gatineau.
Vous vendez, restez ou êtes en transition?
Réservez un appel découverte avec Cynda pour savoir comment TURNKEY vous aidera à vendre votre propriété, moderniser votre décor ou réduire vos effets personnels à Ottawa et Gatineau.