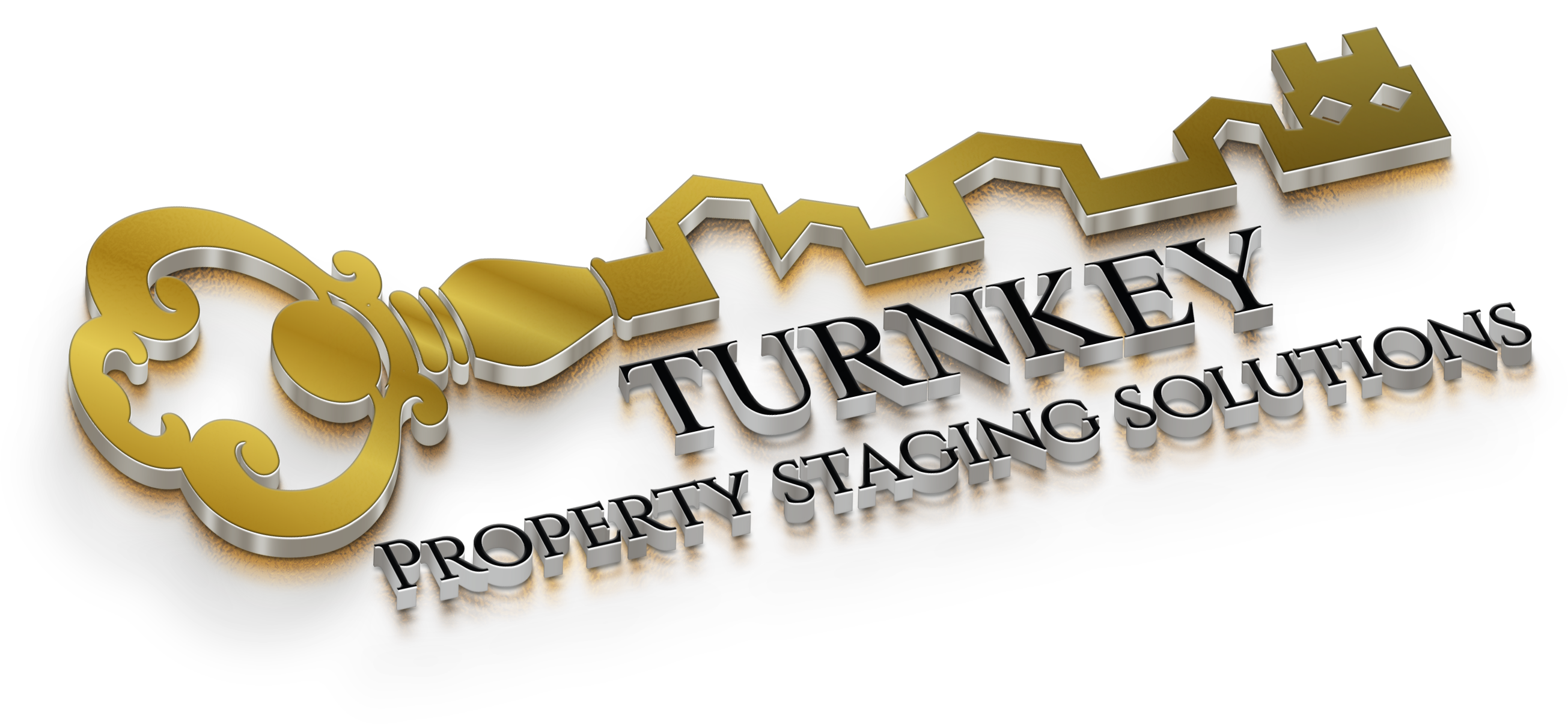 A Photo is Worth 1000 Words
We are pleased to showcase some of our most dramatic transformation in this portfolio. Staging adds the "WOW Factor" to your property while ensuring that you will get amazing photos for online listings, where all buyers start their house hunding journey.
Une photo vaut 1000 mots
Nous sommes heureux de présenter certaines de nos plus grandes transformations dans ce portefolio. Le Staging ajoute le « facteur WOW » à votre propriété tout en vous assurant que vous obtiendrez d'excellentes photos pour les inscriptions en ligne, où tous les acheteurs commencent leur aventure de recherche de domicile.
You are selling, dwelling or transitioning?
Book a discovery call with Cynda to learn how TURNKEY Property Staging Solutions will assist you in selling your property, update your décor or downsize in Ottawa and Gatineau.
Vous vendez, restez ou êtes en transition?
Réservez un appel découverte avec Cynda pour savoir comment TURNKEY Property Staging Solutions vous aidera à vendre votre propriété, moderniser votre décor ou réduire vos effets personnels à Ottawa et Gatineau.