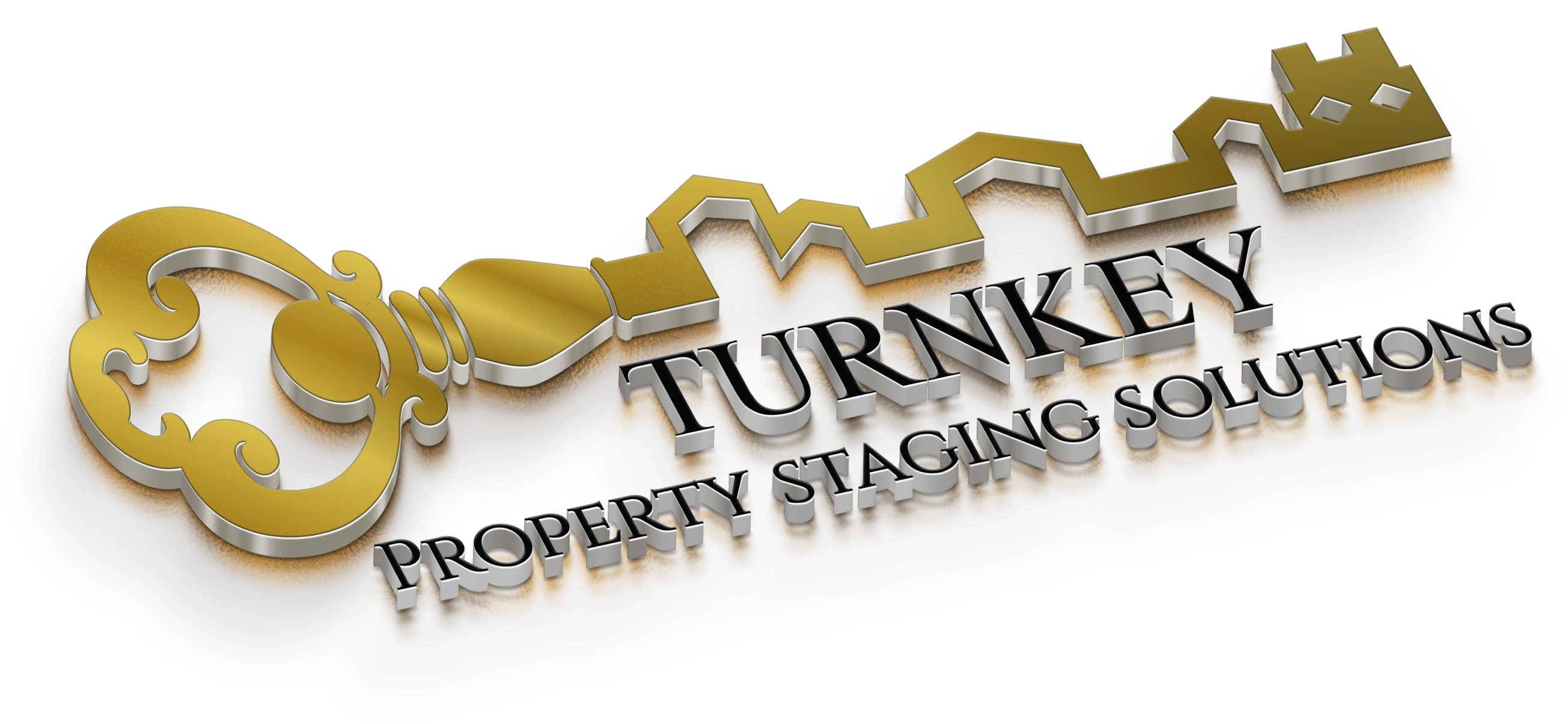 We would love to hear from you. Whether you're looking to stage a house, inquire about a senior move or just in need of a little style or colour change for your home in Ottawa or Gatineau. Give us a call or email us through the form below, we will get back to you quickly.
Nous aimerions avoir de vos nouvelles. Que vous souhaitiez préparer une maison, vous renseigner sur un déménagement pour personnes âgées ou simplement avoir besoin d'un peu de style ou de changement de couleur pour votre maison à Ottawa ou Gatineau. Appelez-nous ou écrivez-nous via le formulaire ci-dessous, nous vous répondrons rapidement.
Please note that all our services are offered in both official languages should you wish to communicate in French; Cynda will be happy to serve you in her mother tongue.  

Veuillez prendre note que tous nos services sont offerts dans les deux langues officielles si vous souhaitez communiquer en français; Cynda se fera un plaisir de vous servir dans sa langue maternelle.
Send Us An Email
Envoyez-nous un courriel

Call Us - Appelez-nous
Tel / Tél. : 613-858-8089
Email Cynda - envoyez un courriel à Cynda 
Business Hours - Heures d'ouverture
Monday to Friday  9:00 - 17:00 - Evenings & Saturdays by appointment only 
Saturday 09:00 - 13:00 - Au besoin
Lundi au vendredi 9 h à 17 h - Soirs et samedis sur rendez-vous seulement
Samedi 9 h - 13 h - As required
You are Selling, Dwelling or Transitioning?
Book a discovery call with Cynda to learn how TURNKEY will assist you in selling your property, update your decor or downsize in Ottawa and Gatineau.
Vous vendez, demeurez au même endroit ou êtes en transition?
Réservez un appel découverte avec Cynda pour savoir comment TURNKEY vous aidera à vendre votre propriété, moderniser votre décor ou réduire vos effets personnels à Ottawa et Gatineau.