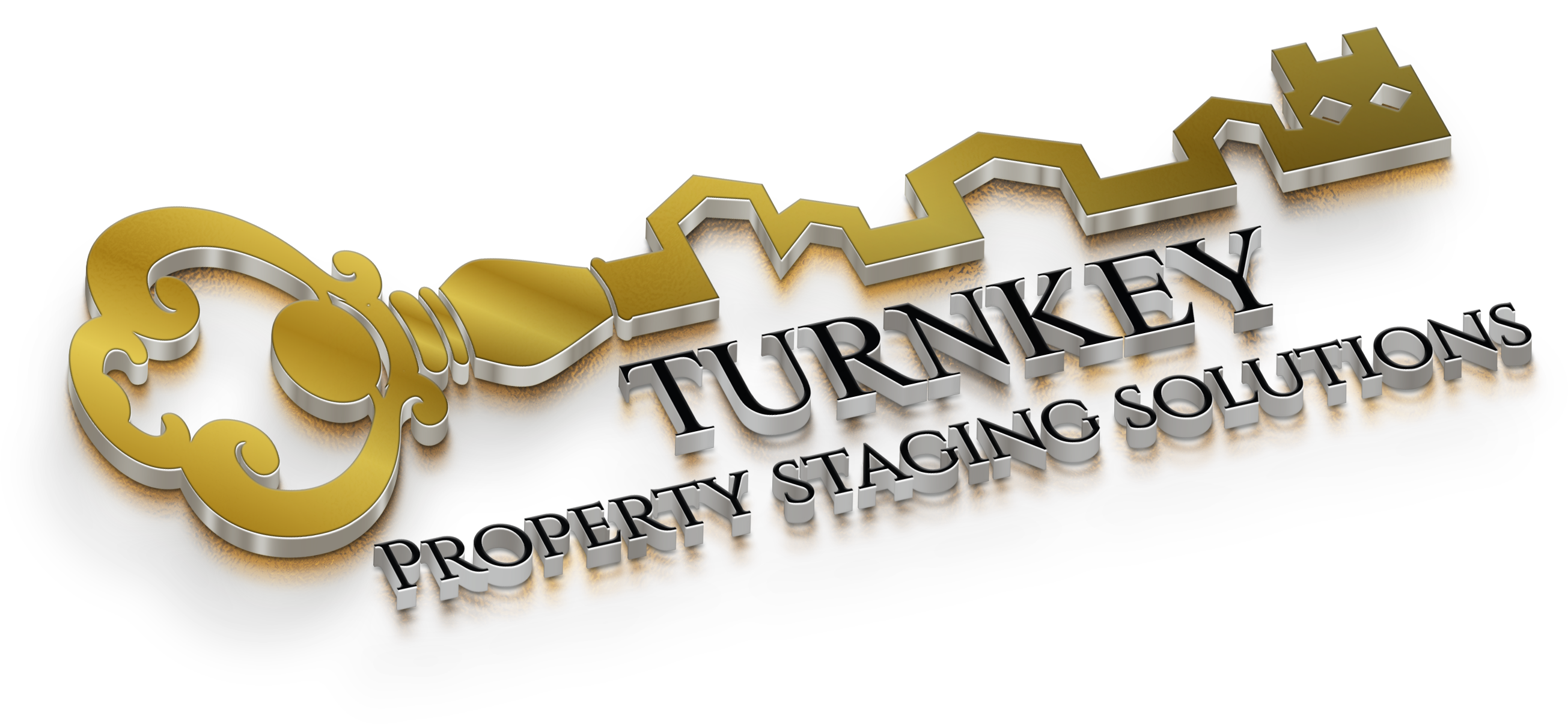 Our prices are tailored to your staging requirements and budget
Nos prix sont adaptés à vos besoins et à votre budget
Consultations
Staging Consultations for Occupied Properties
Occupied Condos: $225 +HST.  One-floor condo. 
Occupied Homes: From $325 +HST. Single family homes / townhomes / two-storey condos or more (1500-2500 sqft)
Owner-Occupied Consultation prices are based on the square footage of the properties; in other words, bigger houses require more time for the consultation.  

Each consultation includes a full home evaluation, a detailed report (Room Ready Handbook™) on all recommended updates, repairs, furniture arrangements, paint colours, etc., and an estimate of the overall staging costs. Please note that we offer various options to the owners to fit their budget.
Staging Walkthrough for Vacant Homes and Condos
$200 +HST.  A formal quote including the furniture rental will be provided a few hours after the walkthrough. 
Please note that, the $200 is payable the day of the walkthrough. If a staging contract is signed, this $200 becomes a deposit against the overall staging cost. If no staging contract is signed, this amount will not be reimbursed.
Consultations
Consultation de staging pour propriétés occupées
Condos occupés : 225$ +TVH. Condos sur un étage.
Maison occupée : à partir de 325 $ +TVH. Maisons individuelles / en rangée / condos à deux étages ou plus (1500-2500 pc)
Le prix des consultations pour les maisons occupées est fondé sur la superficie des propriétés; autrement dit, les maisons plus grandes nécessitent une consultation plus longue.

Chaque consultation comprend une évaluation complète de la maison, un rapport détaillé (La valorisation résidentielle™ pièce par pièce: un guide) sur toutes améliorations recommandées, les réparations, l'agencement des meubles, les couleurs de peinture, etc., et une estimation des coûts globaux de mise en valeur. Veuillez noter que nous offrons diverses options aux propriétaires en fonction de leur budget.
Visite de staging pour maisons et condos vacants 
200 $ + TVH. Un estimé officiel incluant la location de meubles sera fourni quelques heures après la visite.
Le montant de 200 $ est payable le jour de la visite. Si un contrat de staging est signé, ce montant de 200 $ devient un dépôt pour le coût global du staging. Si aucun contrat de staging n'est signé, ce montant ne sera pas remboursé.
How much does staging cost ?
Staging Services - Occupied Properties
 It is not possible to provide a fixed price with regards to staging services as each home is unique and requires different updates. Therefore, the only way to provide a customized quote is through our Walk & Talk or our Detailed Consultation.

As a guideline, it is suggested that homeowners spend between 0.5 and 1% of the listing price to prepare their home for sale. Moreover, many homeowners are willing to spend up to $5,000 to prepare their home to do so. A regular single home with 2-3 bedrooms cost on average between $1800-2200 + HST. 
Staging Services - Vacant Properties
As mentioned for the occupied property above, each home is unique, and a consultation will determine the requirements and price.  

As a guideline, statistics show that the average investment for staging a vacant home (including all staging rentals, service fees, and delivery/ pickup) varies between $2,500 and $5,000 for three major staged major rooms, plus bathrooms, entrance, and hallways.
Combien coûte le staging ?
Services de staging - Propriétés occupées
 Il n'est pas possible de fournir un prix fixe pour des services de staging car chaque maison est unique et nécessite diverses améliorations. Par conséquent, la seule façon de fournir une estimation personnalisée c'est par le biais du Walk & Talk ou de la Consultation détaillée.

À titre indicatif, il est suggéré que les propriétaires dépensent entre 0.5 et 1 % du prix d'inscription pour préparer leur maison à la vente. De plus, de nombreux propriétaires sont prêts à dépenser jusqu'à 5 000 $ à cette fin. Une maison simple avec 2-3 chambres à coucher coûte en moyenne entre 1800 $ et 2200 $ + TVH. 
Services de staging - Propriétés vacantes
Tel que mentionné pour la propriété occupé ci-dessus, chaque maison est unique, et une consultation déterminera les exigences et le prix.

À titre indicatif, les statistiques montrent que l'investissement moyen pour aménager une maison vacante (y compris tous les frais de location, de service et de livraison/ramassage) varie entre 2 500 $ et 5 000 $ pour trois grandes pièces, les salles de bains, l'entrée et les couloirs.
Residential Transition Consultations
Our process involves a free one-hour consultation to discuss your needs (home staging services, real estate agent referrals, moving services, estate sales, help at the new residence, etc) and how we can assist. All decision makers (seniors and family members) should be present, in person or virtually for this meeting to avoid misunderstandings. 
For 60 Years Old+
Occupied Condos $175 +HST.  One storey/floor condo. 
Occupied Homes starting at $275 +HST. Single family homes / townhomes / two-storey or more condos (1500-2500 sqft)
Should you want to work with us to coordinate other services for you, our services have an hourly fee of $100/hour (except for the staging consultations stated above). An there is a minimum of three hours of charge for our service. Sometimes seniors or their families feel that they can arrange for or do most of the physical work. All they need is guidance on what to bring, what to store or sell, appraisals, movers to call, charities, estate sales and online auctions. This is where we can help. We can even do a floor plan for the new residence.
Consultations de transition résidentielle 
Notre processus comprend une consultation gratuite d'une heure pour discuter de vos besoins (services de staging, recommandations de courtiers immobiliers, services de déménagement, ventes de biens, aide à la nouvelle résidence, etc.) et comment nous pouvons vous aider. Tous les décideurs (aînés et membres de la famille) devraient assister à cette réunion, en personne ou virtuellement, afin d'éviter les malentendus. 
Pour les 60 ans et plus
Condos occupés 175$ +TVH. Condos sur un étage.
Maison occupée à partir de 275 $ +TVH. Maisons individuelles / en rangée / condos à deux étages ou plus (1500-2500 pc)
Si vous souhaitez travailler afin qu'on coordonne d'autres services pour vous, nos services ont un tarif horaire de 100 $ l'heure (sauf pour les consultations de staging mentionnées ci-dessus). Nous chargeons un minimum de trois heures pour nos services. Parfois, les aînés ou leur famille estiment pouvoir s'occuper de la majeure partie du travail physique. Tout ce dont ils ont besoin, ce sont des conseils sur ce qu'ils doivent apporter, entreposer ou vendre, les évaluations, quels déménageurs à appeler, les organismes de bienfaisance, les ventes de succession et les enchères en ligne. C'est là que nous pouvons aider. Nous pouvons même faire un plan d'étage pour la nouvelle résidence.
OTHER SERVICES
Colour Consultations
$300 +HST.  The consultation last about two hours and includes a quick colour course and three good colour options based on what is in the house (furniture, cabinets, carpeting, wood floor stain, etc.) and most importantly, your own lifestyle and personal taste. We also provide you with a list of professional painters if you do not wish to work yourself.
Shopping Services
$100/hour +HST
Should you prefer owning the staging items that will be used for the showcasing instead of renting them, we can purchase them for you and you can bring them to your next home. 
**All prices take into account that services are provided within the Ottawa/Gatineau Areas. Should services be required outside those areas, additional gas fees will be charged to the clients.
AUTRES SERVICES
Consultations en couleur
300 $ +TVH. La consultation dure environ deux heures et comprend un cours sur les couleurs et trois bonnes options de couleur en fonction de ce qui se trouve dans la maison (meubles, armoires, tapis, teinture de plancher en bois, etc.) et surtout, de votre propre style de vie et vos goûts personnels. Nous fournissons également une liste de peintres professionnels si vous ne désirez pas faire le travail vous-même.
Services de magasinage
100 $ l'heure + TVH
Si vous préférez posséder les articles de staging qui seront utilisés pour la présentation au lieu de les louer, nous pouvons les acheter pour vous et vous pouvez les apporter avec vous à votre prochaine maison.
 **Tous les prix tiennent compte que les services sont fournis dans les régions d'Ottawa et de Gatineau. Si des services sont requis à l'extérieur de ces zones, des frais d'essence supplémentaires seront facturés aux clients.
Book A Discovery Call
Learn the benefits of the services TURNKEY Property Staging Solutions can provide for your unique project.
Please note that all our services are offered in both official languages should you wish to communicate in French; Cynda will be happy to serve you in her mother tongue.
Réserver un appel découverte
Découvrez les avantages des services offerts par TURNKEY Property Staging Solutions pour votre projet unique. Veuillez noter que tous nos services sont offerts dans les deux langues officielles.
Si vous souhaitez communiquer en français, Cynda se fera un plaisir de vous servir dans sa langue maternelle.
Testimonials - Témoignages
"Cynda and her staff from Turnkey did an amazing job staging my parent's house in Ottawa. The personal touch and attention to detail they bring is outstanding, and it was great to work with such a professional team. Her ability to respond on short notice showed the outstanding planning and organizing skills that she brings to the task! I will highly recommend this company for your property staging needs."
You are selling, dwelling or transitioning?
Book a discovery call with Cynda to learn how TURNKEY Property Staging Solutions will assist you in selling your property, update your décor or downsize in Ottawa and Gatineau.
Vous vendez, restez ou êtes en transition?
Réservez un appel découverte avec Cynda pour savoir comment TURNKEY Property Staging Solutions vous aidera à vendre votre propriété, moderniser votre décor ou réduire vos effets personnels à Ottawa et Gatineau.