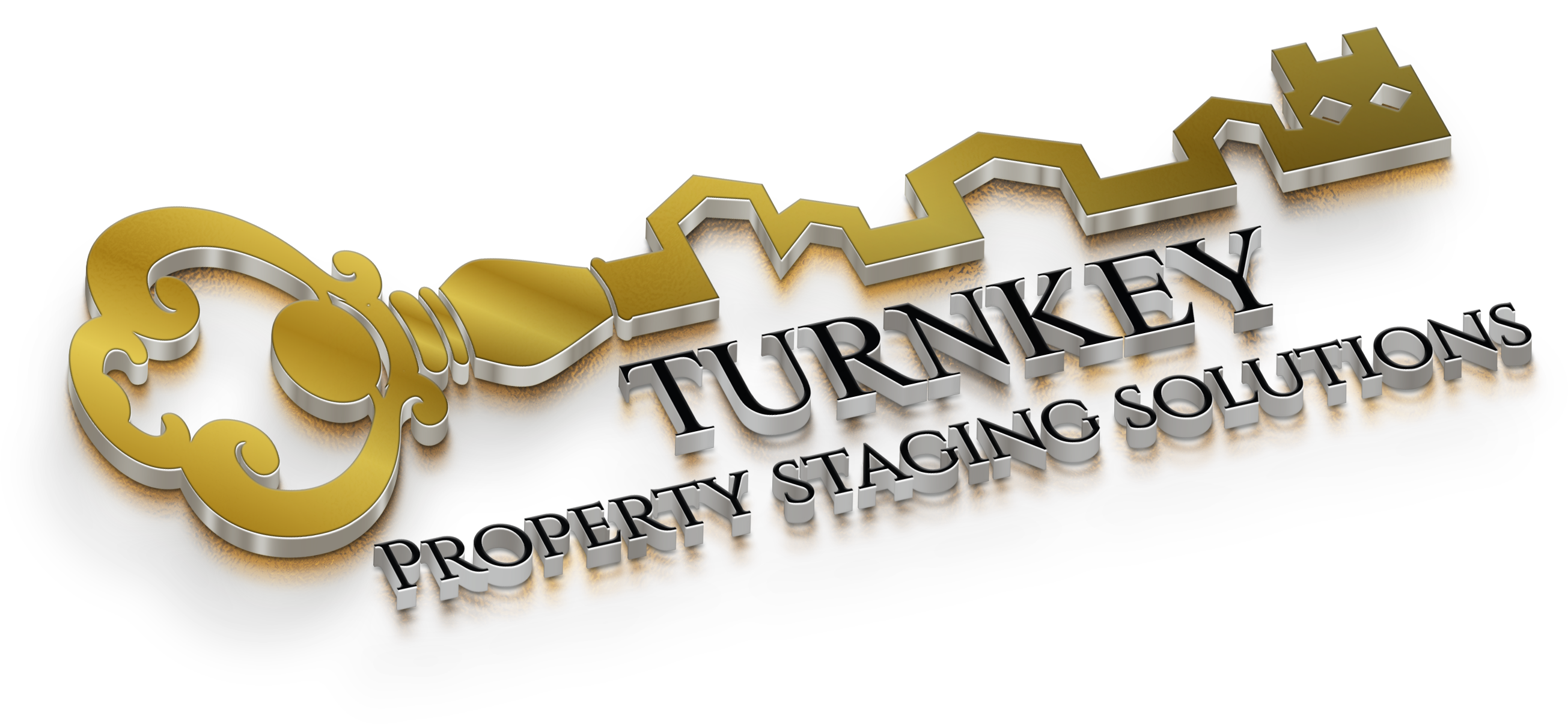 Style References Overview

Below are a variety of tools to assist you when styling web page content. Included are references to specific HTML elements and their default styling, image sizes related to the website grid, and a sample content page for your review.
CSS Guidelines
An overview of every possible HTML element and its default styling. Includes typography, buttons, etc.
Image Sizes
A list of images and sizes related to the website grid. Includes sizes for both sidebar and full width page styles.
Sample Page
A collection of varied sample content. Used to determine how elements appear and interact with one another.
You are selling, dwelling or transitioning?
Book a discovery call with Cynda to learn how TURNKEY Property Staging Solutions will assist you in selling your property, update your décor or downsize in Ottawa and Gatineau.
Vous vendez, restez ou êtes en transition?
Réservez un appel découverte avec Cynda pour savoir comment TURNKEY Property Staging Solutions vous aidera à vendre votre propriété, moderniser votre décor ou réduire vos effets personnels à Ottawa et Gatineau.